Military Night Out
Military Night Out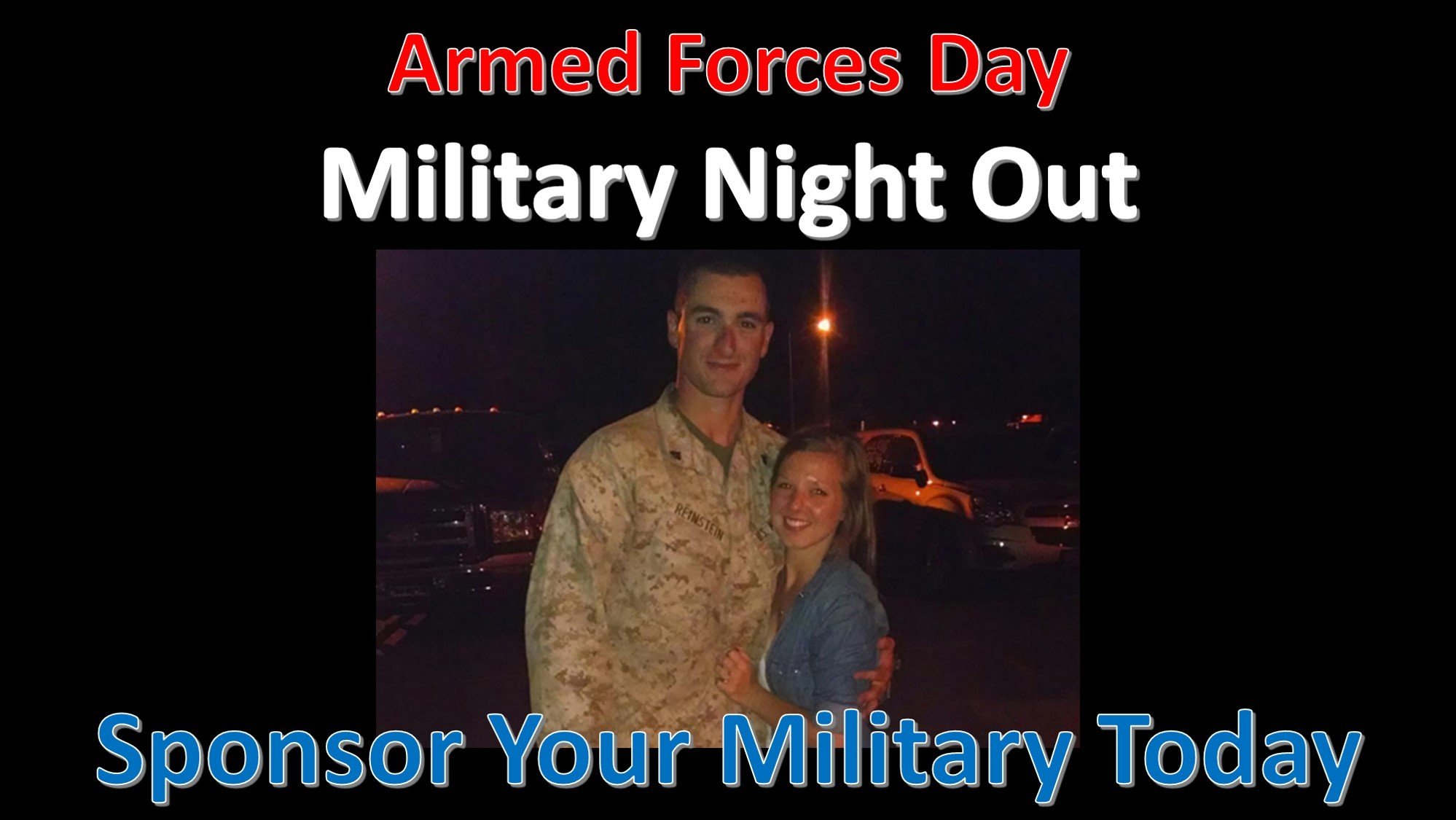 Say "Thank You" with personal touch by sponsoring someone currently serving in your community.
Your donation includes: Concert Ticket to the Drowsy Lads on 05/19/18 Armed Forces Day, Meal at Concert, Drink Band at Concert, & Raffle Tickets.
Soldiers and Airmen in our community will receive and invitation with your name as the sponsor. *Addresses are not given out. Only sponsors name and message from sponsor
are delivered to the military you are sponsoring.
Sponsor Spouse or Battle Buddy Also
Sponsor Spouse or Battle Buddy Also (60)